Building Inspections Adelaide
Building Inspections Adelaide Hills are your local building inspection experts located in Mount Barker servicing clients across Adelaide. We offer a wide range of building inspection services to ensure your home or workplace is safe from termites, asbestos and is structurally sound.
To organise a building inspection in Adelaide with our experienced team, call Adelaide Hills Building Inspections today on 0468 361 108.
With over 30 years of industry experience, you can rest assured that when you have your premises inspected by Adelaide Hills Building Inspections, we will not miss a thing. From the water damage can ruin the structural integrity of a building to the dangers of asbestos, our expert property inspection team have the experience, knowledge and equipment to thoroughly assess a property, to ensure your investment and your safety are in good hands.
So whether you are looking to buy a family home or expand your investment portfolio, have the experts Adelaide Hills Building Inspections inspect the premises.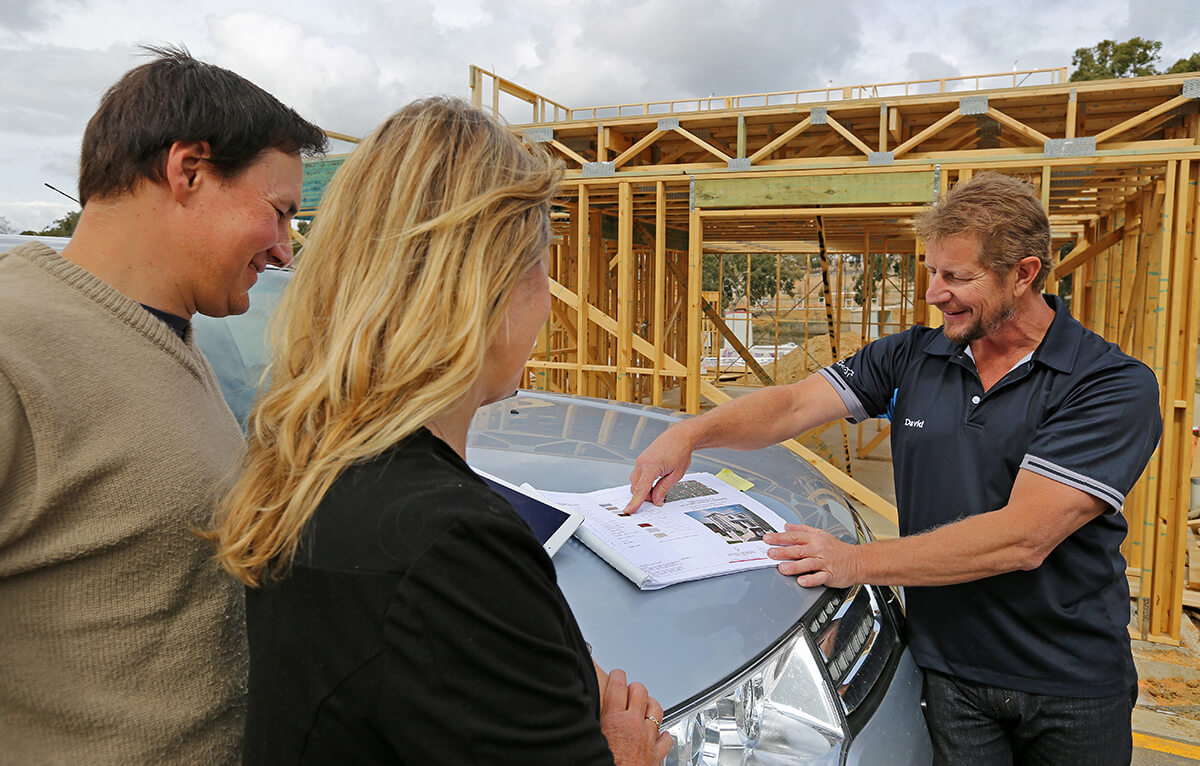 Was a pleasure to work with David. Really knows his stuff and the details helped immensely with our new building investment.
I contacted David at Adelaide Hills Building Inspections to do a pre-purchase inspection. He does both Building and Pest inspections which meant I didn't have to arrange 2 x separate inspections. Very thorough, polite and professional. I had the report emailed to me, that evening with a detailed report, including photographs. He was also available to answer any after service questions and help me further. Really professional knowledge and well worth it.
David Holtham's collaborative approach and attention to detail as a building inspector is second to none. Give him a call for any of your building inspection needs.