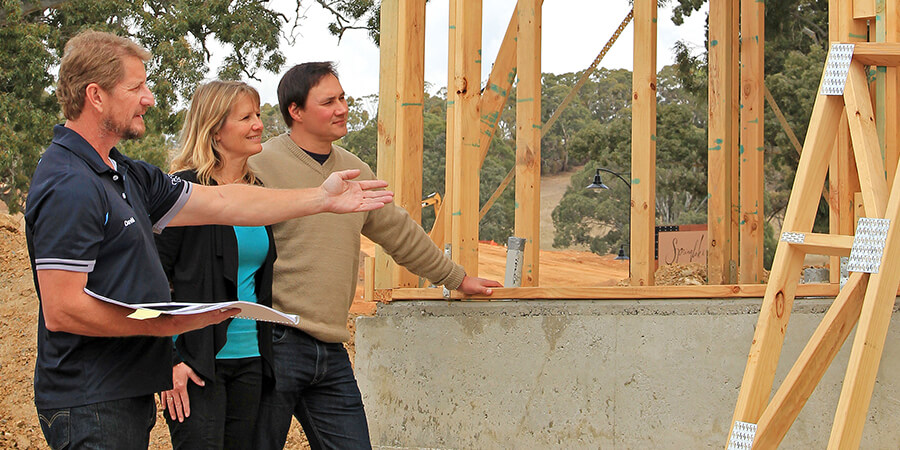 About our new home construction inspections
Here at Adelaide Hills Building Inspections we understand that building a new home is complicated process that involves builders, architects and other contractors. In order to ensure that any details or standards aren't overlooked, the Australian Government recommends that an independent building inspector is engaged to ensure each building complies with necessary codes and standards with relevant documentation. With the experts from Adelaide Hills Building Inspections on board, you can rest assured that not only is your new building meeting building standards but you are also getting what you paid for with adequate workmanship free of corners being cut and safety hazards.
Typically engaged at the commencement of new building to ensure standards are met throughout, it is also not uncommon for clients to engage our services prior to handover and finalisation of documents and payments.
Experienced new building inspectors
We are an Australian owned and operated business that has been serving clients across the region with unrivalled and uncompromising build inspections for over 30 years. Combining this experience with invaluable local expertise, you can rest assured that our team won't miss a thing. With client satisfaction as a priority, we are there to help guide you through the process of buying a new build home, from slab to frame to when they hand over the keys, ensuring that you, your family and your investment is safe.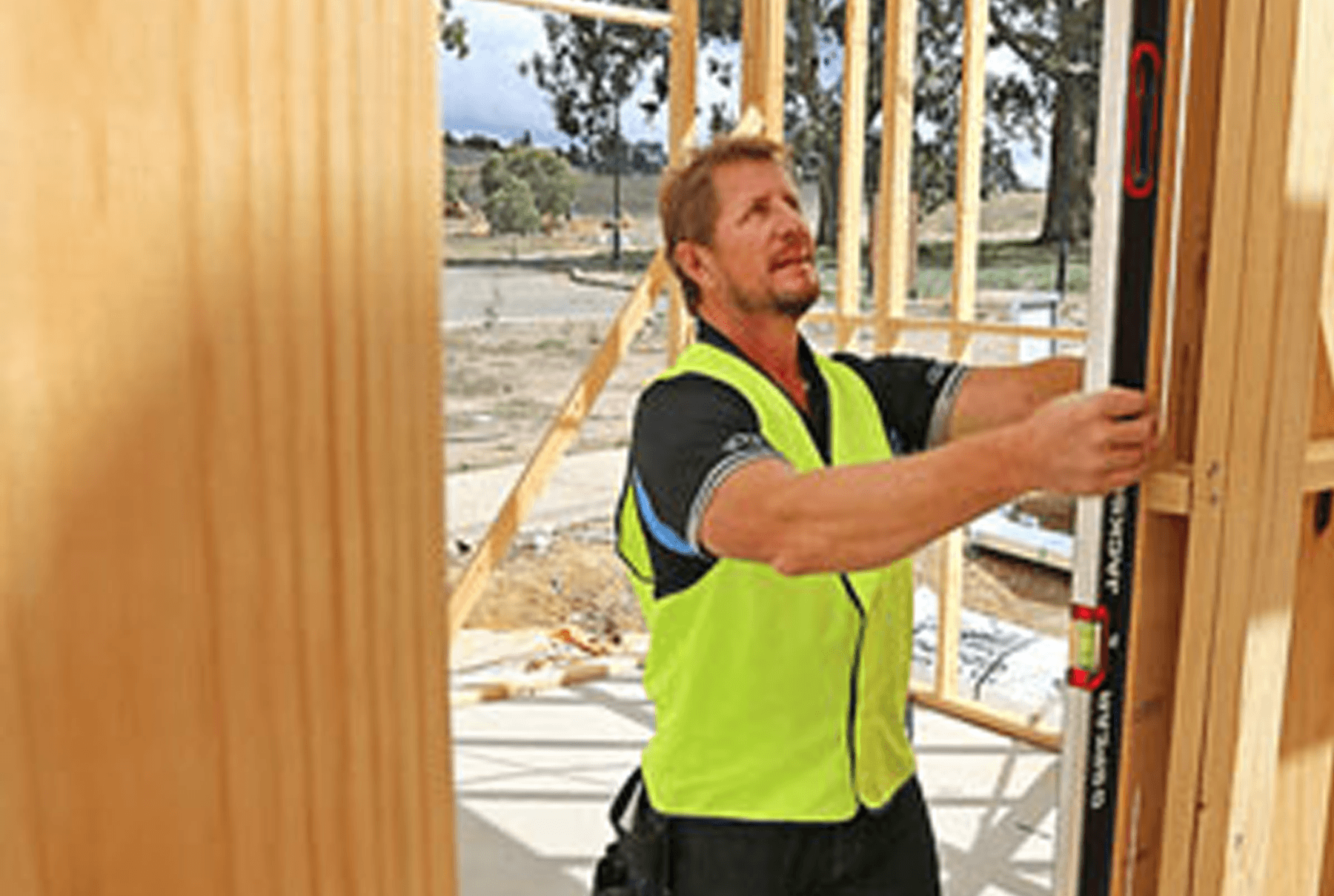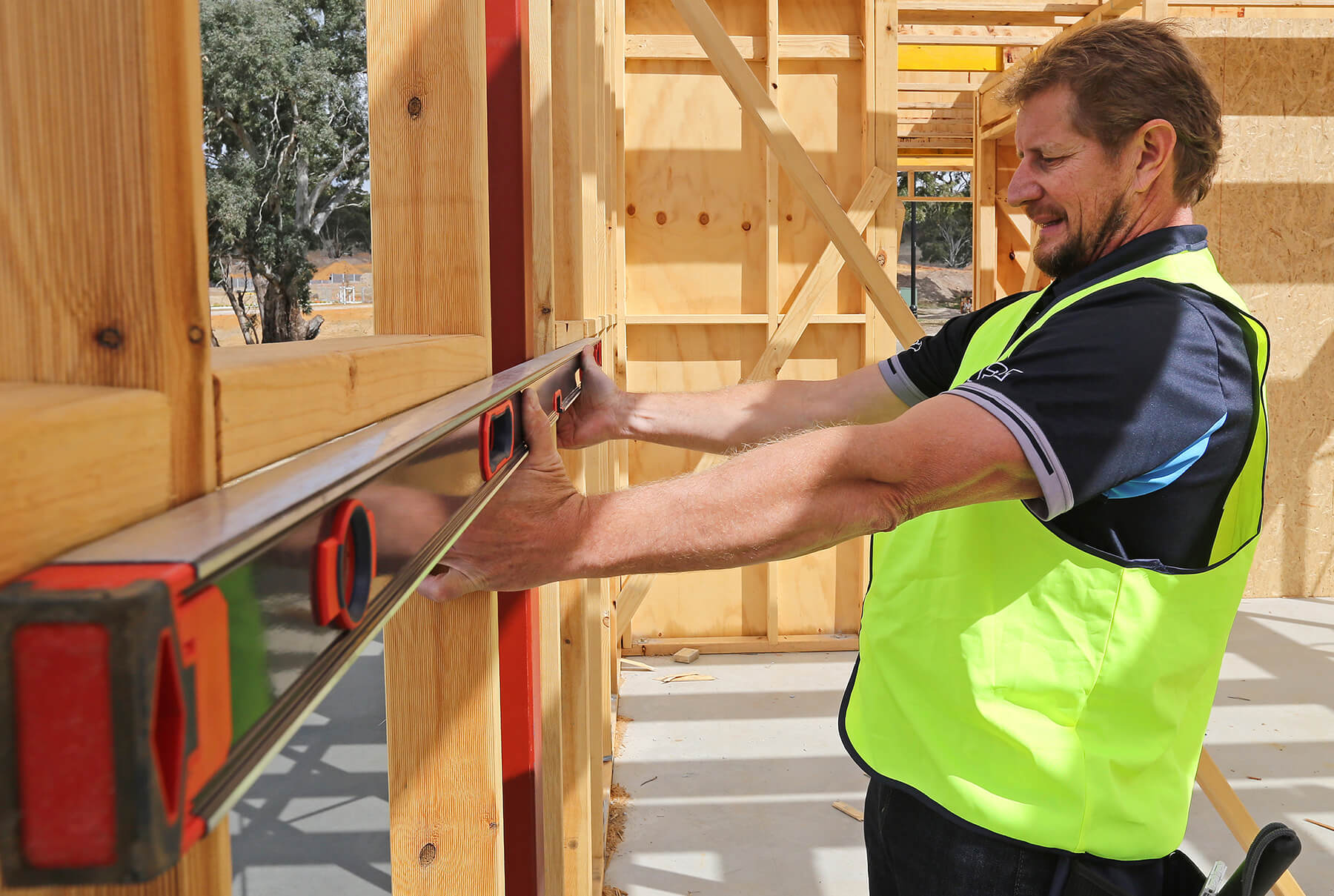 Fully compliant from slab to frame
We are fully aware and current with building codes and regulations.  The way buildings are constructed has changed over the years, and so has the regulations regarding them.  Our staff are aware and looking for common mistakes protecting you from shoddy work and potentially unsafe situations.