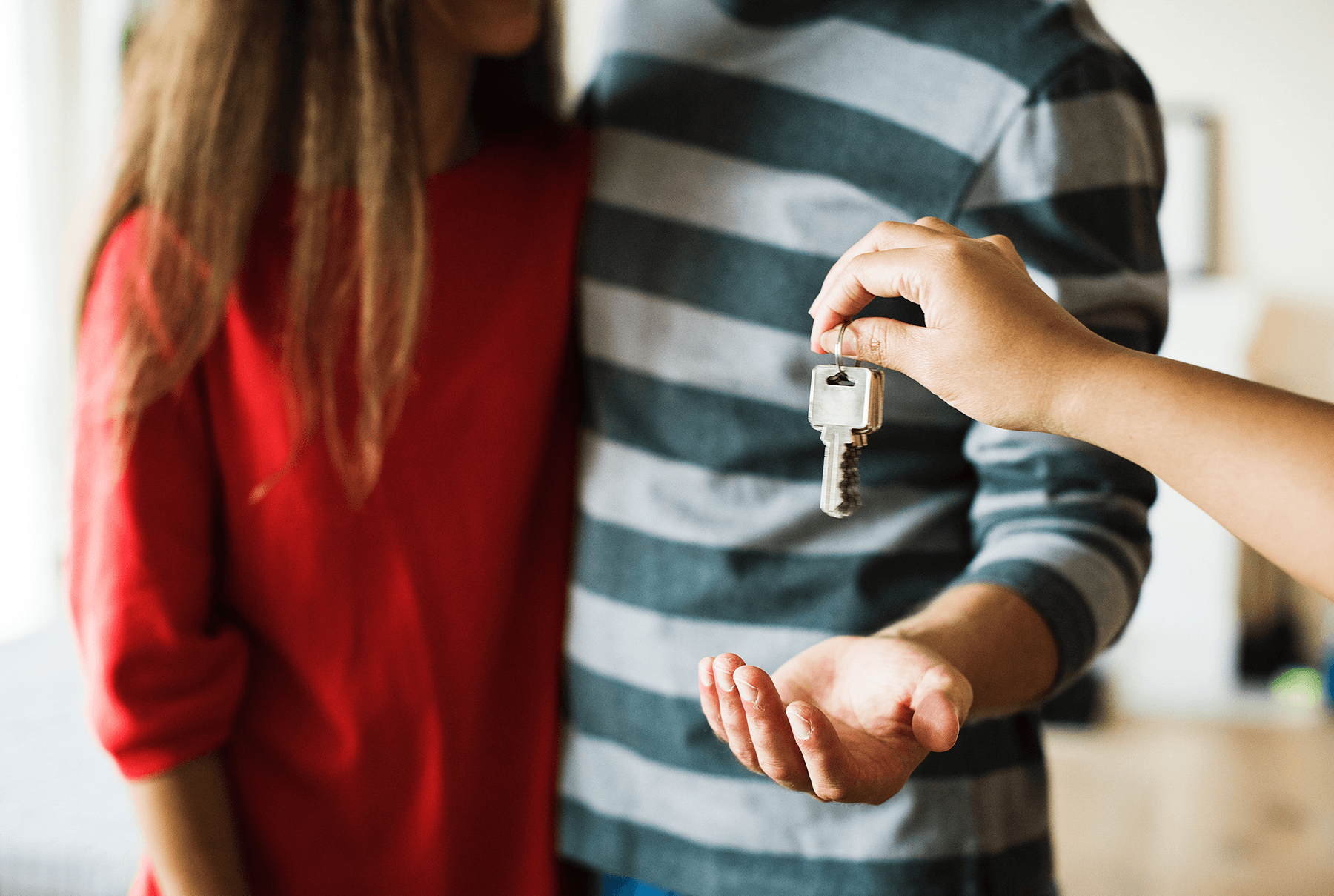 Purchasing a property is a stressful affair, a pre-purchase inspection give you the peace of mind that there won't be any 'surprises' after purchase.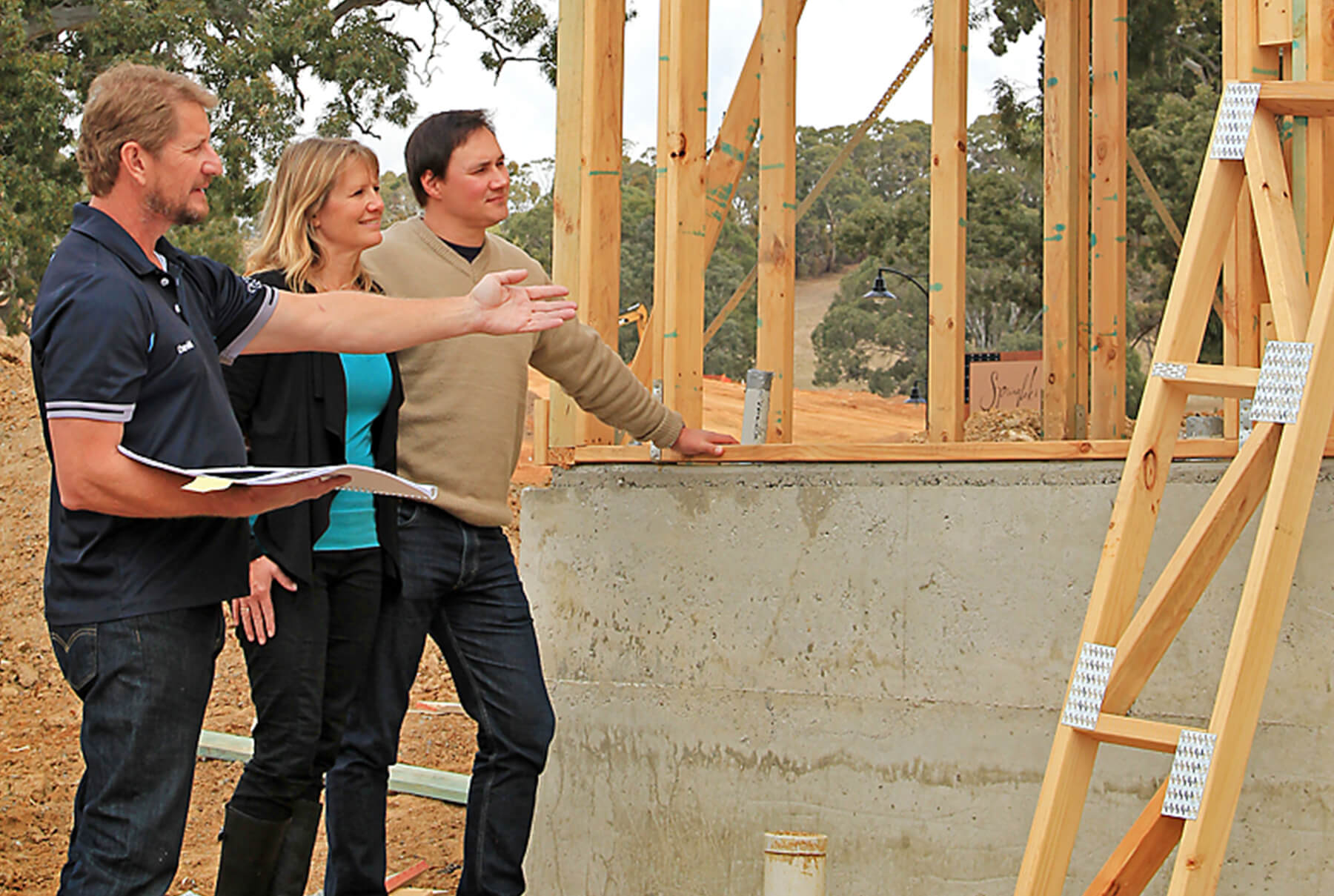 There are often many tradesmen involved with the construction of a new property and invariably something will get missed, overlooked, or worse corners are cut, let us ensure that the quality of the workmanship is as it should be.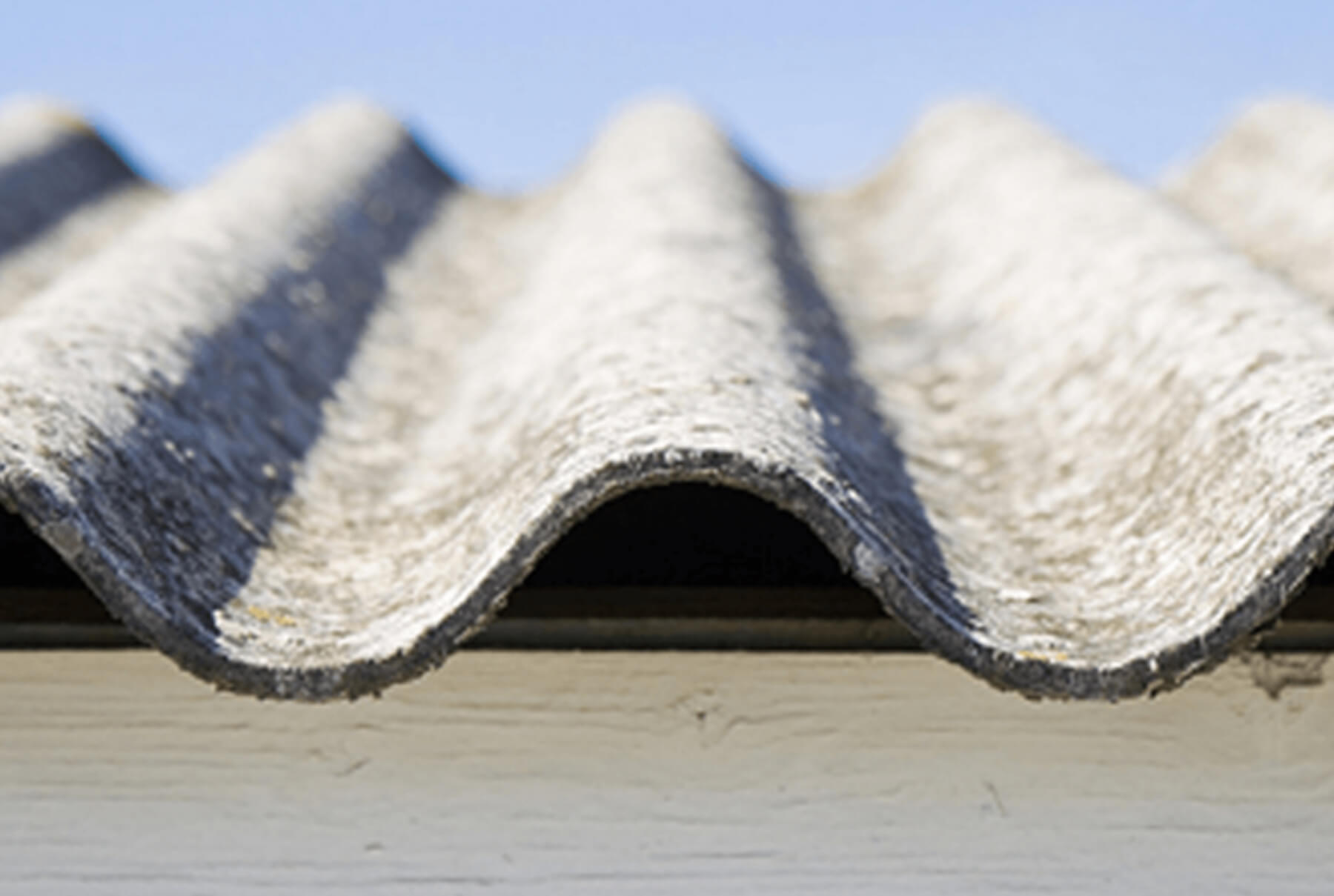 Asbestos can pose serious risks to occupants of the building, find out how much and what kind to avoid costly repairs later.
Inspect your property for the presence of common pests, like termites, cockroaches, rodents, and other insects.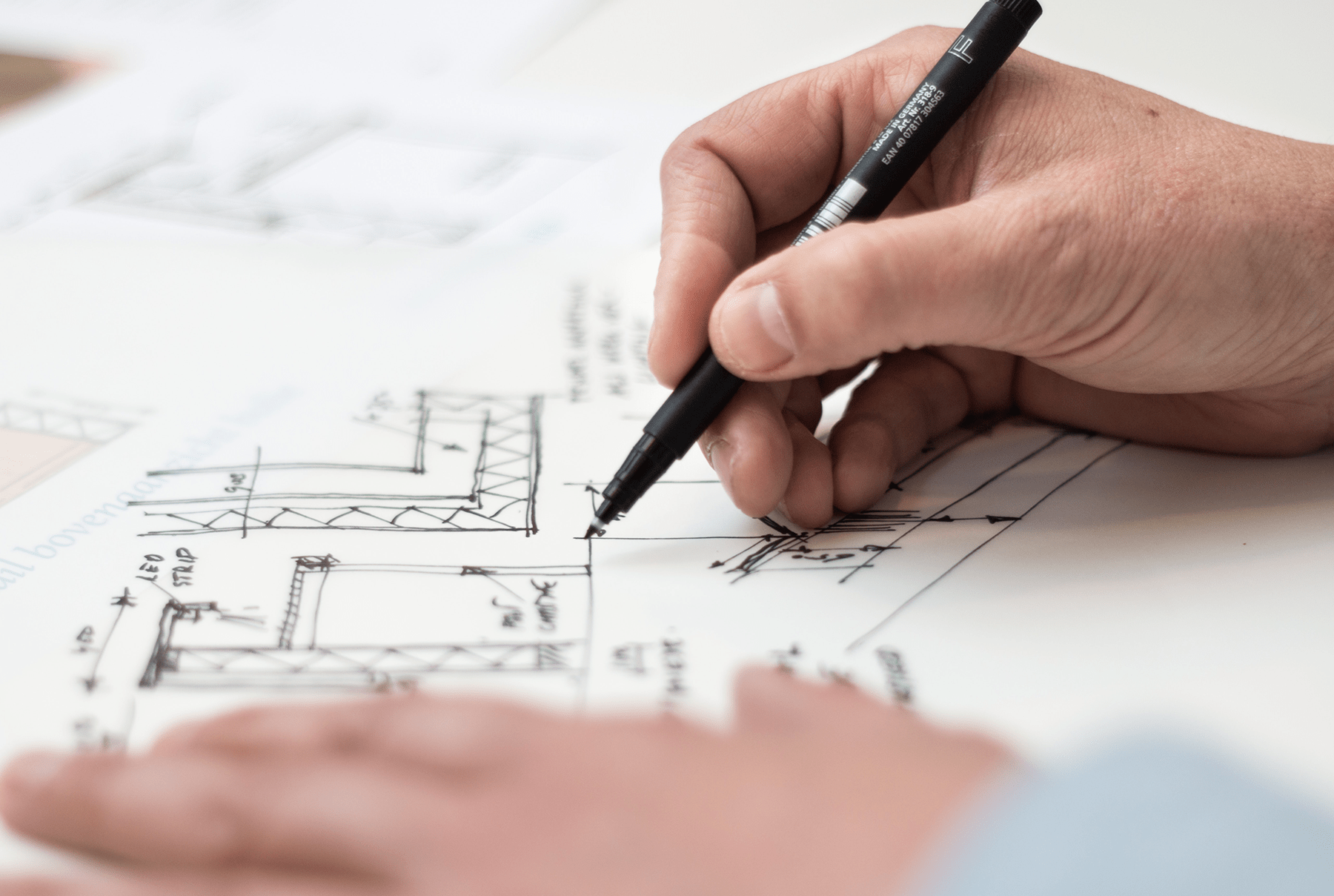 From adding a new wing to a property or just altering an existing one, our renovation inspections checks for common mistakes that can cost you heaps down the road.